Full-Service Modern + Gentle Dentistry
Feel more confident with your smile!
Feel comfortable every step of the way
Voted America's Best Dentist!
Plus, Nearly Five-Hundred 5-Star Reviews On Google!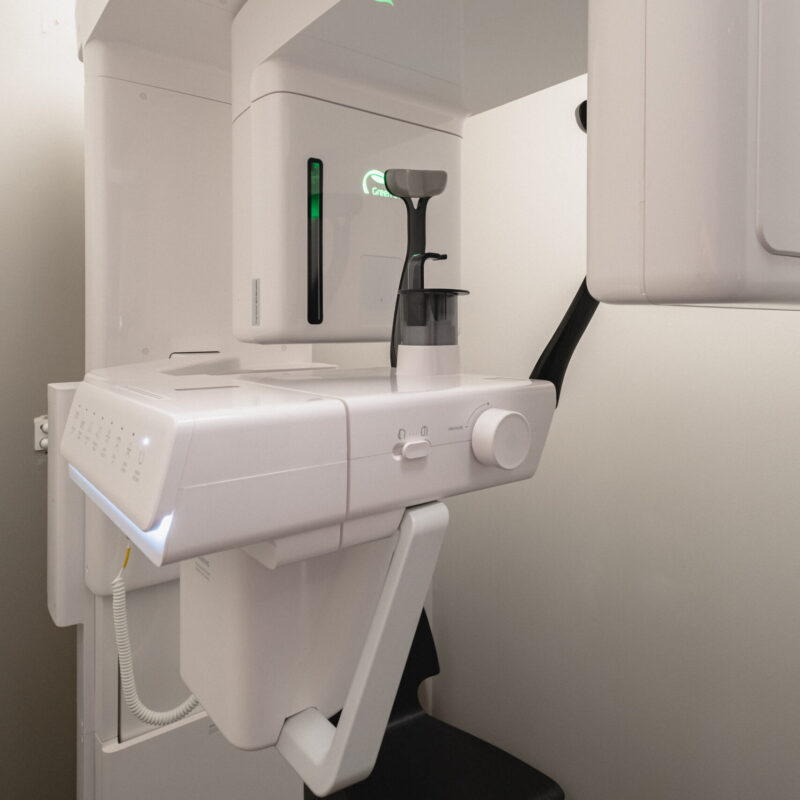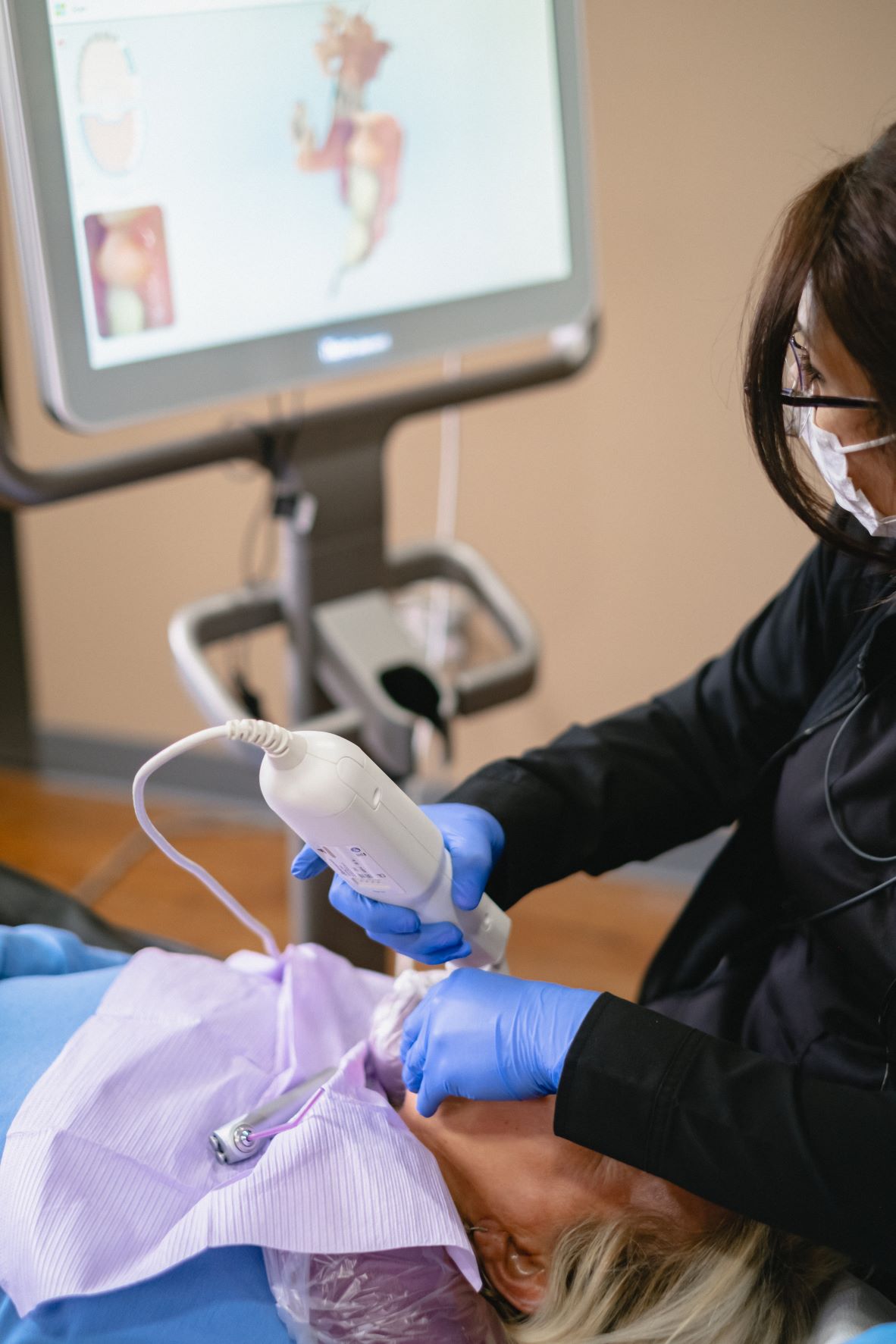 Going To The Dentist Shouldn't Be Stressful!
At Southshore Dental you're our #1 priority. We're dedicated to not only providing excellent dental care but also making you feel comfortable every step of the way.
While we work, you can sit back and relax with one of our weighted blankets and your favorite TV show
Early and late appointments are available to fit your busy schedule
The most advanced procedures using modern materials and the most current technology
Flexible payment options are available
Painless dentistry options are available, including sedation
You deserve to feel confident with your smile.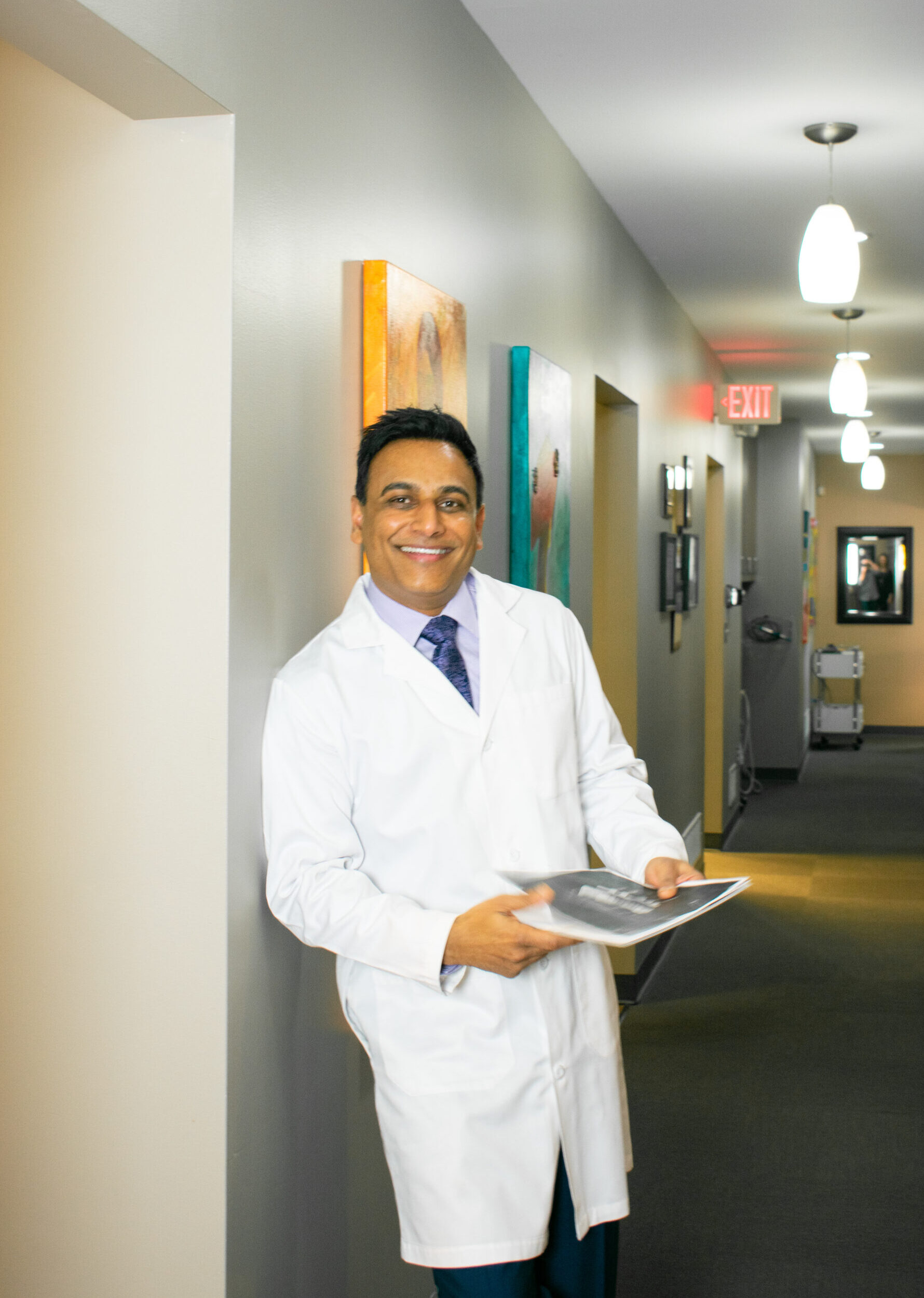 Dr. Patel has advanced experience with some of the leading professionals in his field, including extensive training in dental implants and cosmetics. He takes more than twice the required continuing education required to maintain licensure.
Dr. Patel also sits on the Michigan Dental Association board of membership, participates in several charitable dental organizations, and is an Adjunct Clinical Professor at the University of Michigan School of Dentistry.
Dr. Yazback received his Doctor of Dental Surgery degree from the University of Detroit-Mercy School of Dentistry. He is a member of the Michigan Dental Association and an active member of his community. In order to provide exceptional care for his patients, Dr. Yazback devotes many hours of continuing education to always stay updated with the latest dental techniques and most up-to-date technology available.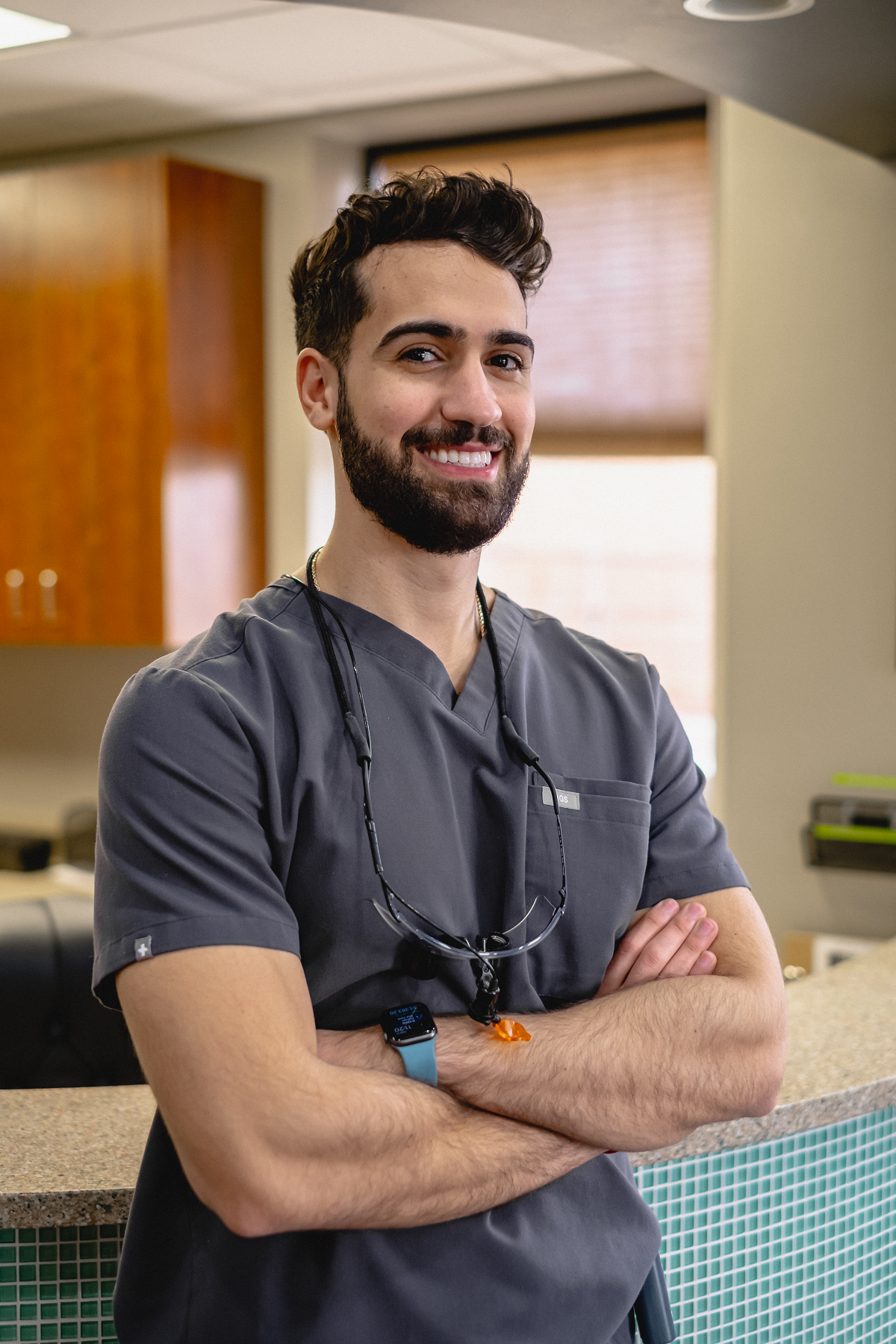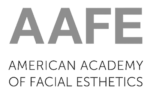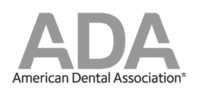 Custom Treatment Plans Tailored to You
Not all oral health and smile goals are the same, which is why we custom tailor dental plans specific to your unique goals and needs. Our philosophy starts with the end goal first, then we design a custom treatment plan that gives you the best outcome.
Step 1
Schedule an Appointment
Your first visit consists of an evaluation, learning about your smile goals, developing your custom dental plan, and educating you on what to expect.
Step 2
Begin Treatment
Fill out your new patient forms, then come in to begin your treatment(s). Some treatments require only one visit, while others may need more to ensure you're on track.
Step 3
Show Off Your Smile
By the time your treatments are complete, you'll be ready to show off your new smile to the world, more confident and brighter than before!
It's Time to Feel Confident with Your Smile!